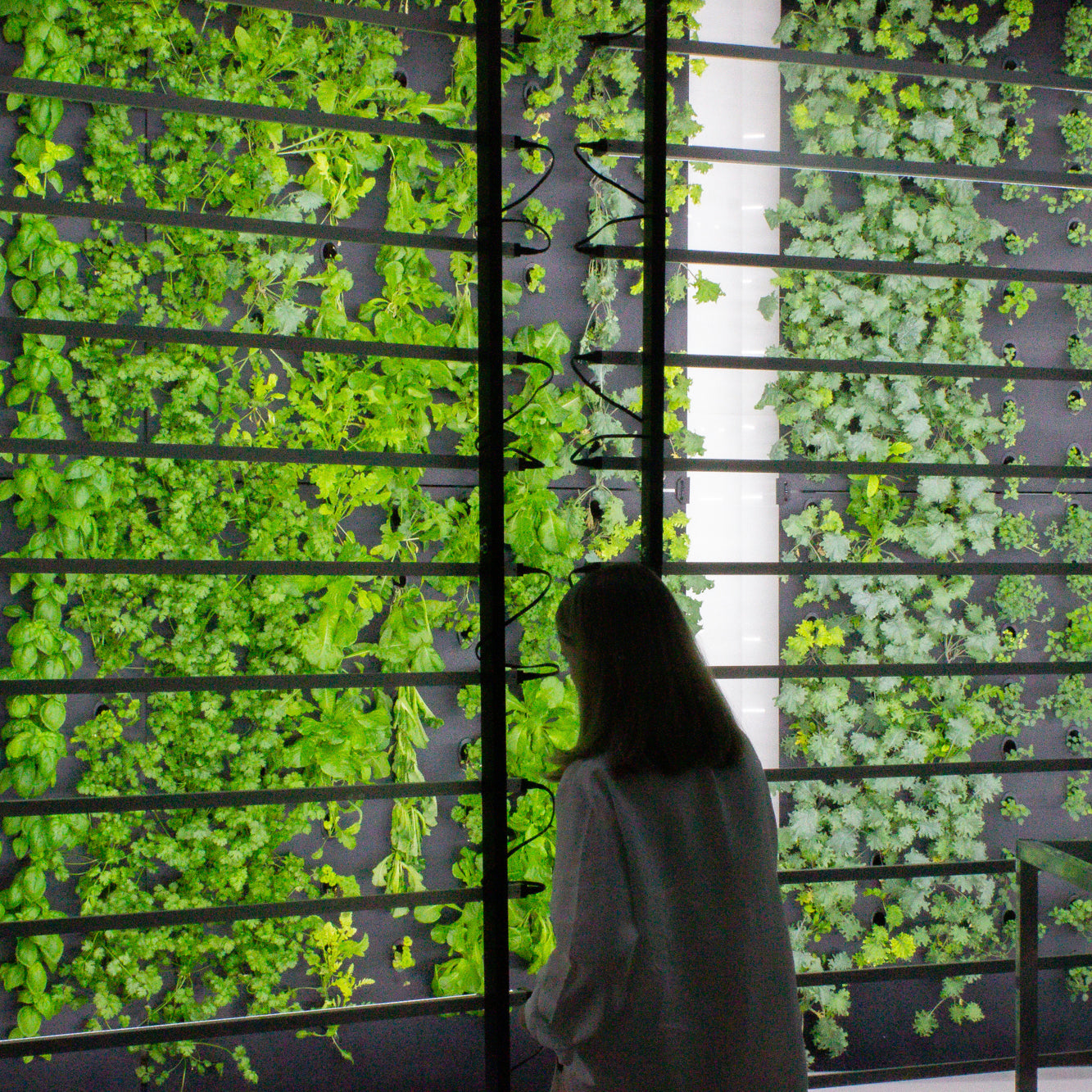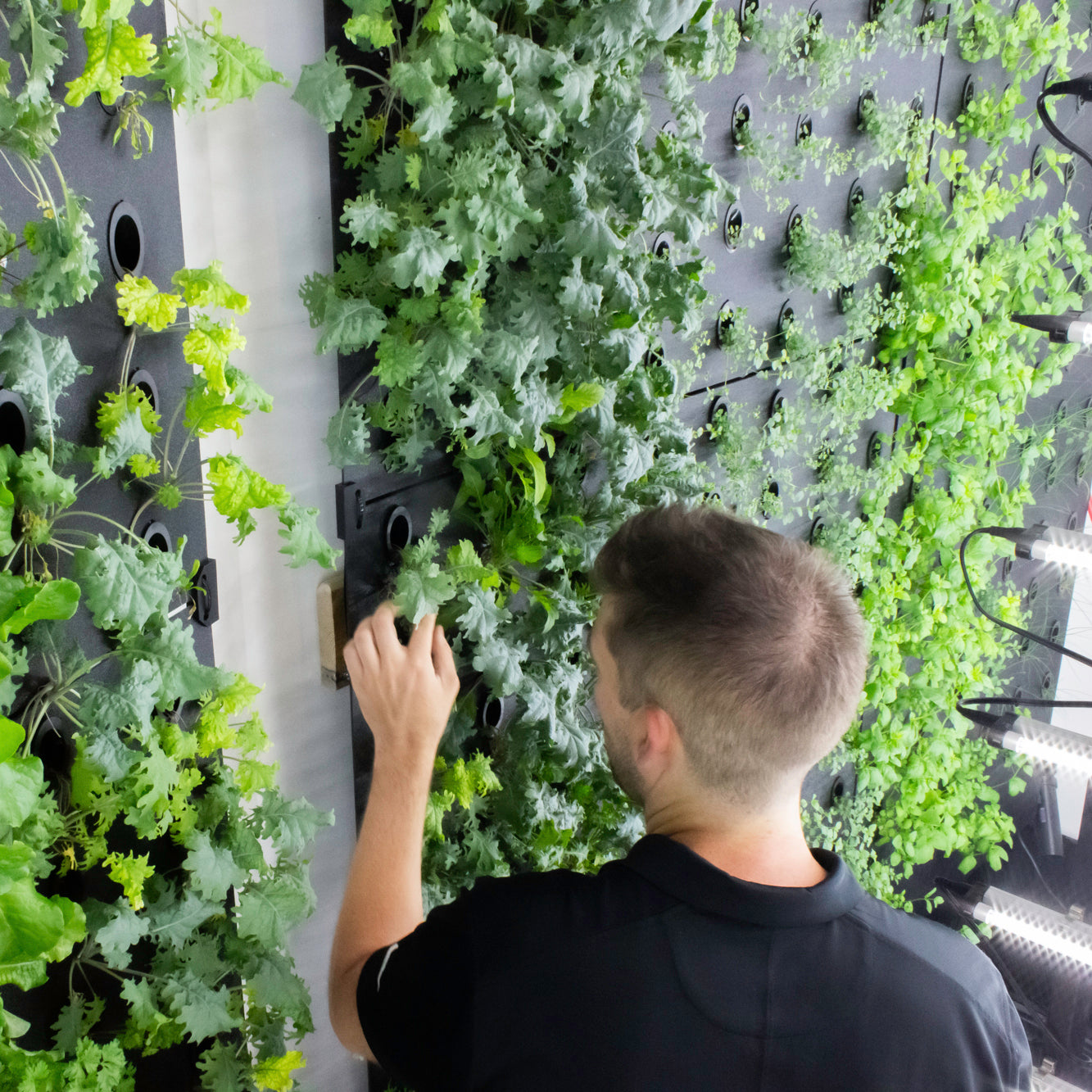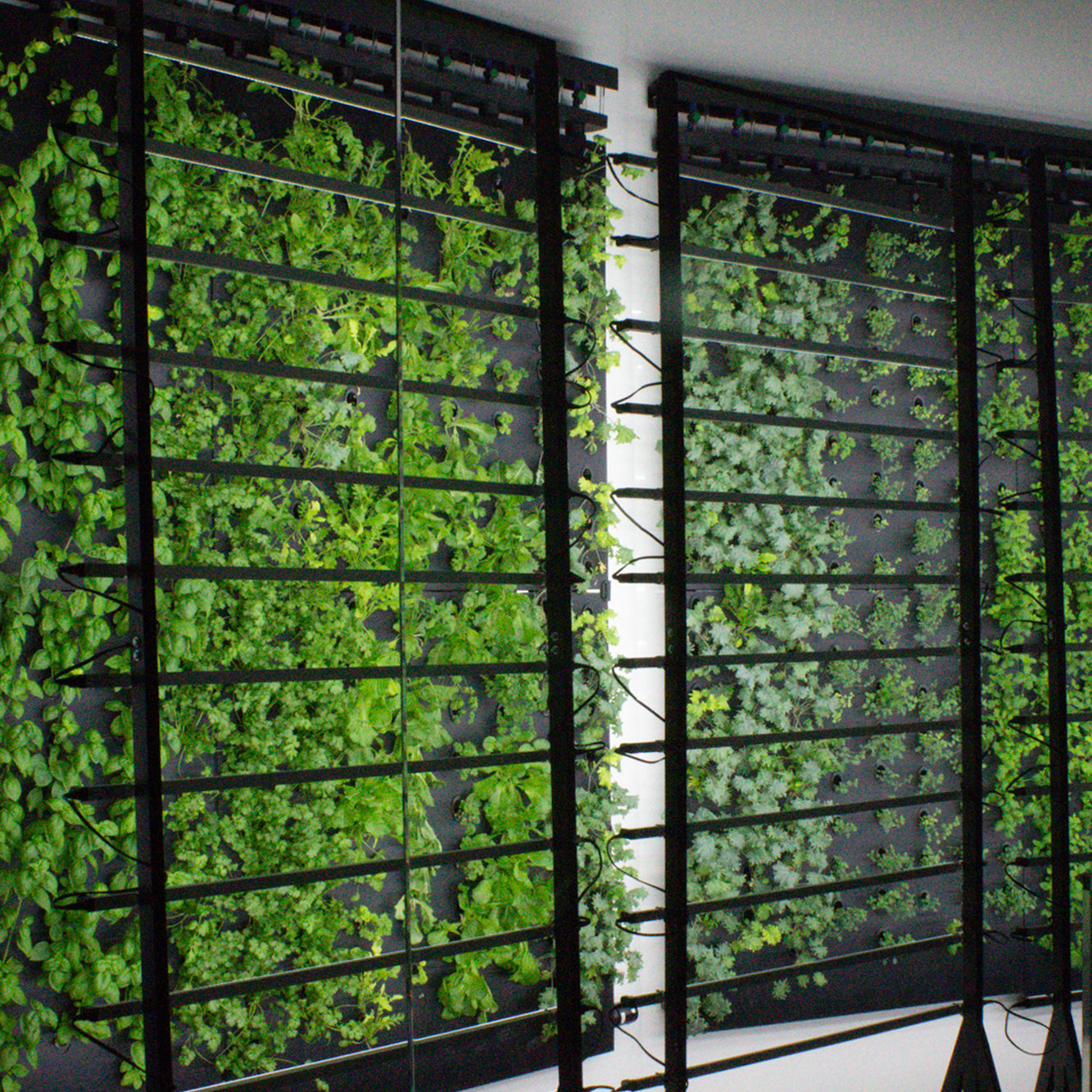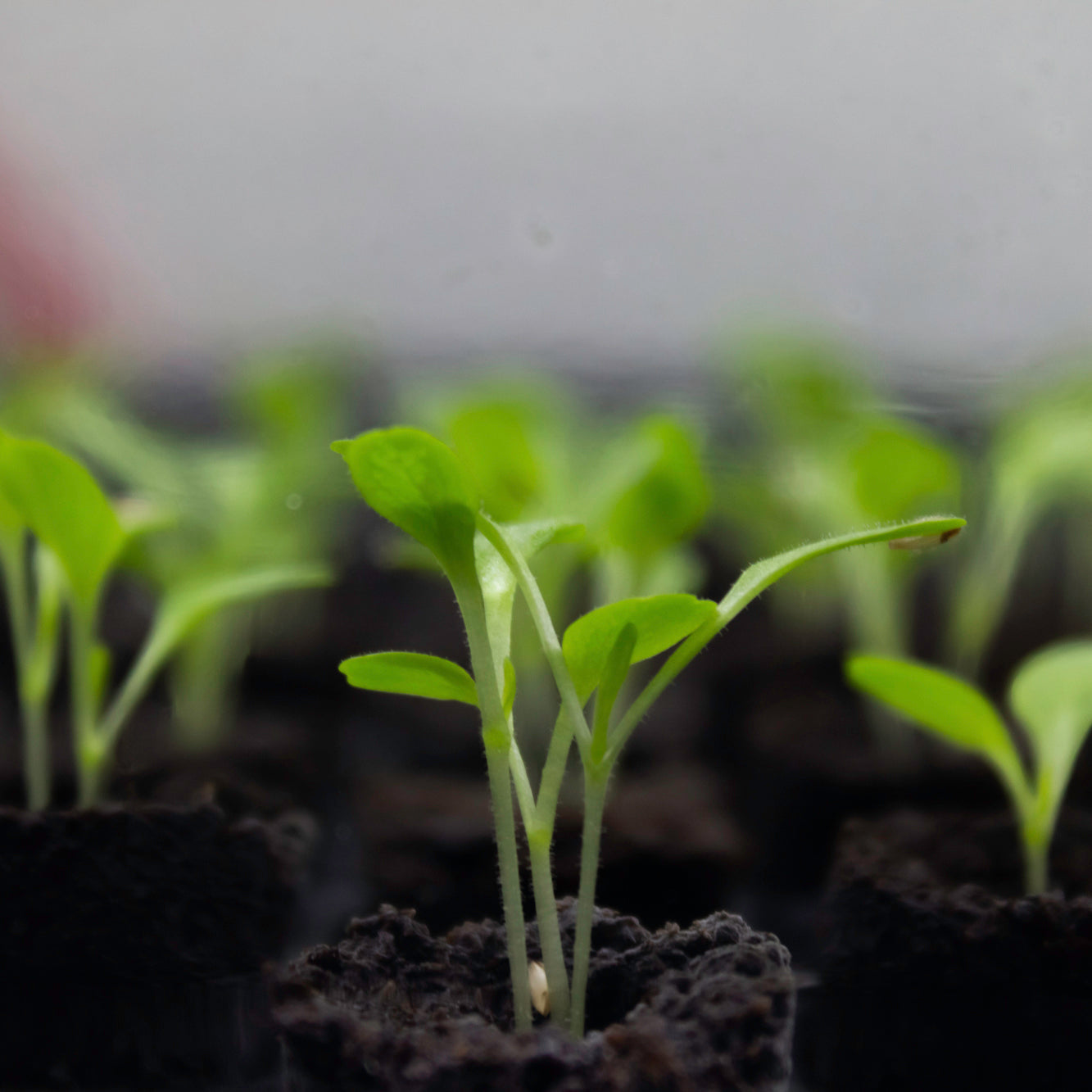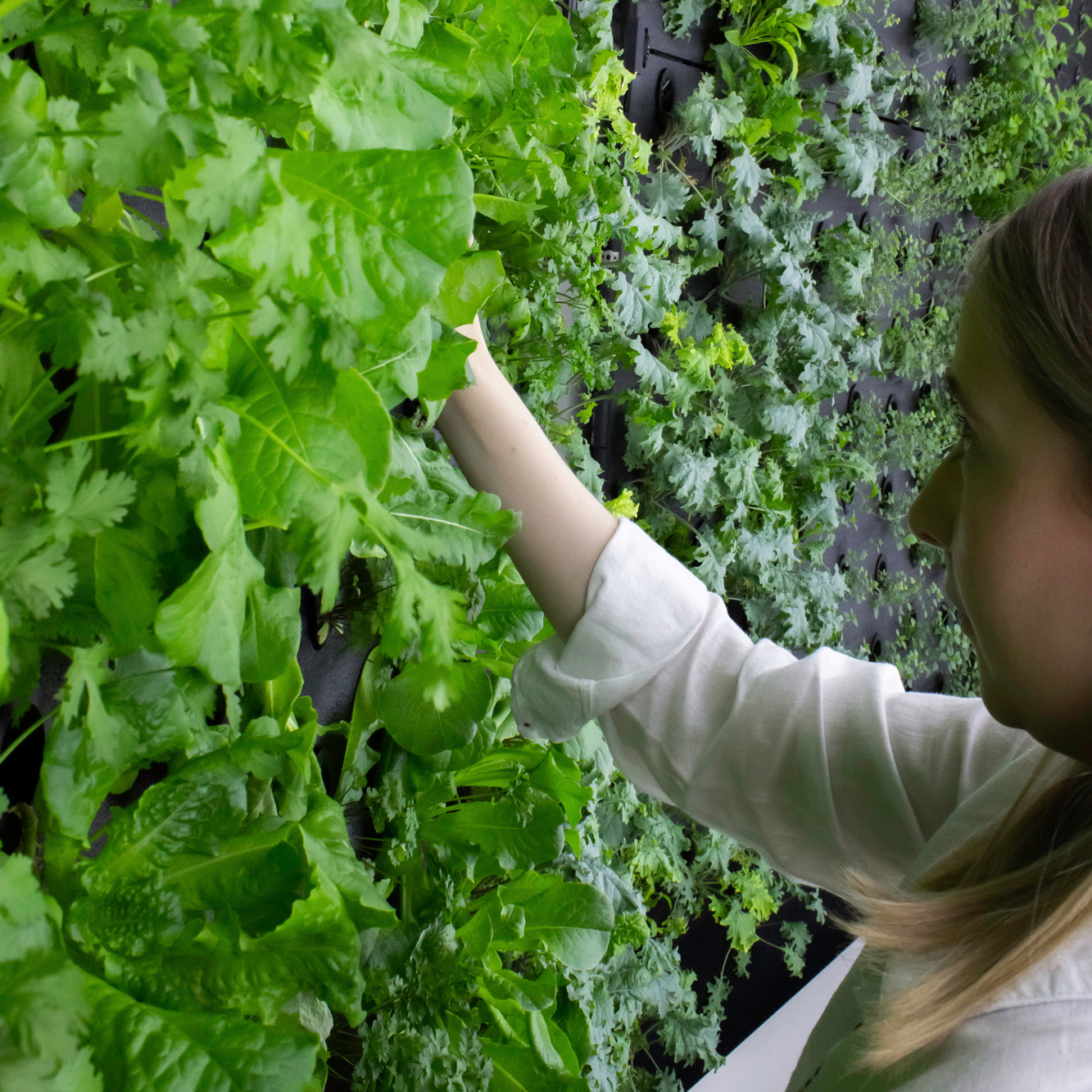 Indoor Farm
Custom farms built to match your requirements and specifications.
Features
| | |
| --- | --- |
| Customizable | Built-To-Spec |
| Quick ROI | Self-Sufficient |
| For Every Space | Self-Watering |
| Low Maintenace | Grow Produce |
BOOK A CONSULTATION
Want to start growing productive crops year-round in an indoor space? At Just Vertical, we offer bespoke services for individualized indoor farms that meet the exact needs of your space. Organize a call to discuss your needs by filling out the form below. 
Why Should You Grow With Us
Our indoor farms can be designed and built for every space and every situation. We make growing indoors year-round a breeze.



Beautiful
Add life to your space.
Simple
Easy to setup. Easy to maintain.
Profitable
Make your money back with produce.
Sustainable
Meet your sustainability goals.
Let's Chat
Book A Free Consultation
Want to learn more about our indoor farms? Interested in installing one in your space? Fill out the form to schedule a free consultation to discuss your growing goals.
What You Can Grow
With a Just Vertical grow wall, you can grow many different varieties.



Herbs
Grow plants like basil, oregano, dill, thyme, parsley, and more.
Leafy Greens
Grow plants like lettuce, spinach, romaine, collard greens and more.
Vegetables
Grow plants like tomatoes, cucumbers, peppers, and more.